8 tags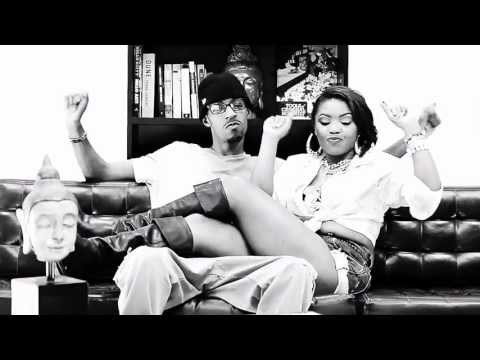 8th Annual DC Loves Dilla Interview w/ DJ 2-Tone... →
Caribgem of W.O.W Radio interviews DJ 2-Tone Jones on Valentines Day about the upcoming 8th Annual DC Loves Dilla event that is taking place Sunday, Feb. 17th @ 10pm at the U St Music Hall in NW Washington, DC. Follow on Twitter: @thecaribgem @DJ2ToneJones @wowuradio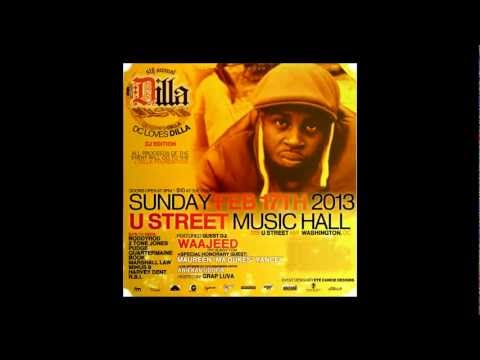 6 tags
1 tag
2 tags
Watch
To say that the Color of Sound event in Brooklyn a couple weeks back was dope would be an understatement.  Just so you can get a taste, here's a quick video recap of the night shot by Rafael Fuchs (the owner of Fuchs Projects gallery space).  Enjoy…
12 tags
3 tags
6 tags
3 tags
4 tags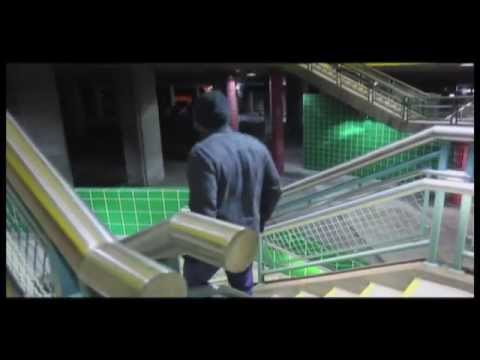 5 tags
3 tags
2 tags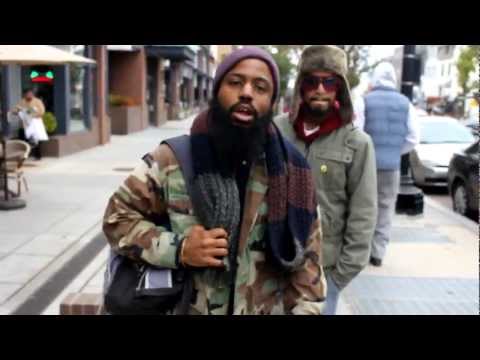 4 tags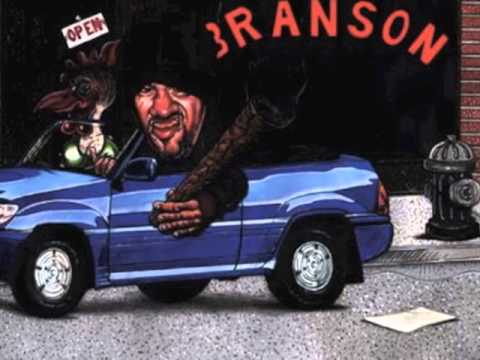 4 tags
5 tags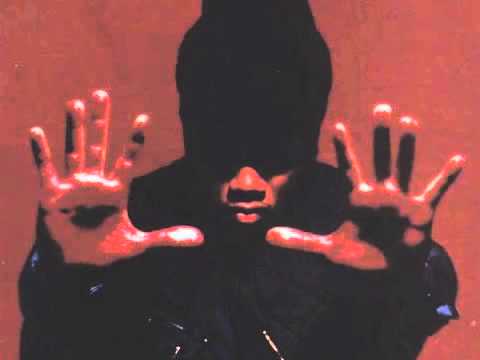 4 tags
Watch
A few years back I had the pleasure of backing up a cat for a local NBC spot called First Heard.  Just a few days ago he dropped a classic album on Aftermath Records called Good Kid, M.A.A.D. City.   Shouts out to the homie Jabari from the A for setting this up….and to Kendrick Lamar for helping to raise the bar in Hip-Hop.
4 tags
3 tags
4 tags
4 tags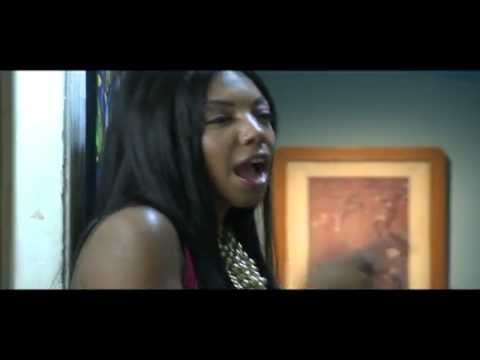 3 tags
Watch
The kings of Hip-Hop Theatre are back!  Baye Harrell and Jabari Exum, better known collectively as the Hueman Prophets, reunite with director Psalmayene 24 to create Read: White and Blue; their story of a white-collar author struggling to write a book about a blue-collar ex-con.  Check out the video to get a better sense of what it's about. They will be performing it @ Flashpoint Theatre in...
3 tags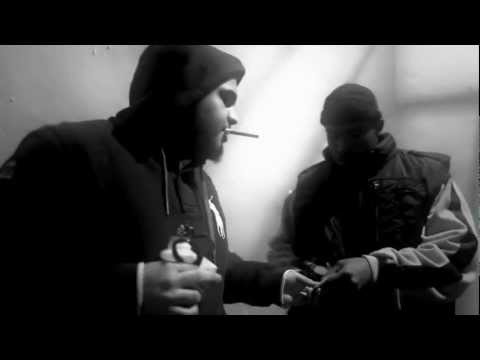 4 tags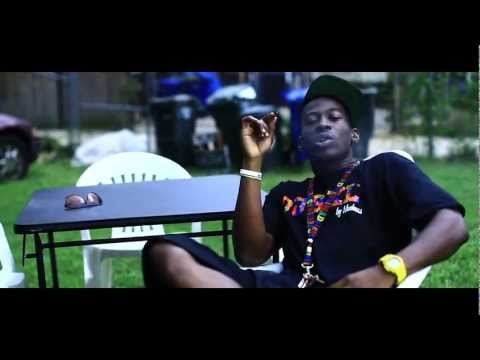 7 tags
DJ 2-Tone Jones performing at the DNC in Charlotte →
The 2012 Democratic National Convention (DNC) is taking place in my hometown of Charlotte, NC and I have been given the pleasure of being one of the featured performers for the official Media Welcome Event taking place at the NC Music Factory.  Other artists scheduled to perform include Anthony Hamilton, Biz Markie, Chairmen of the Board, Nnenna Freelon and fellow DMV party-starter, DJ Alizay. If...
4 tags
A lil' Love in the Post →
About a week ago I had the pleasure of rockin' a fun MF DOOM set at the latest greatest spot in town…..1920 DC.  To add the icing on the cake, I had the pleasure of being mentioned at the top of the Washington Post's recent article about the area's newest, and only, self-proclaimed "Hip-Hop Bar".  Shouts to Fritz Hahn for informing the masses.
4 tags
5 tags
3 tags
1 tag
4 tags
1 tag
5 tags
6 tags
4 tags
5 tags